Remember the good old days when you used to spend hours on your PSP, battling through epic adventures and immersing yourself in incredible gaming worlds? Playin' games like LocoRoco, where you could guide a cute lil' ball through vibrant worlds and listen to its delightful tunes. Or maybe kick back and relax with some Patapon, where you could lead an army of drummin' critters through rhythmic battles against ferocious foes.
---
The PSP (PlayStation Portable) was a remarkable handheld console released in 2004 by Sony Interactive Entertainment, enabling players to enjoy gaming on the go. It offered a vast array of games to choose from, including bestsellers like God of War and Burnout Legends.
---
Well, my fellow retro gamers, you'll be thrilled to know you can now relive those memories on your iPhone, thanks to the magical world of PSP emulators.
This article will explore the crème de la crème of PSP emulators for iPhone, each bringing back the joy and excitement of playing your favorite PSP games. So, buckle up and get ready to dive into the world of portable gaming goodness!
1. PPSSPP – The Original and Best PSP Emulator for iPhone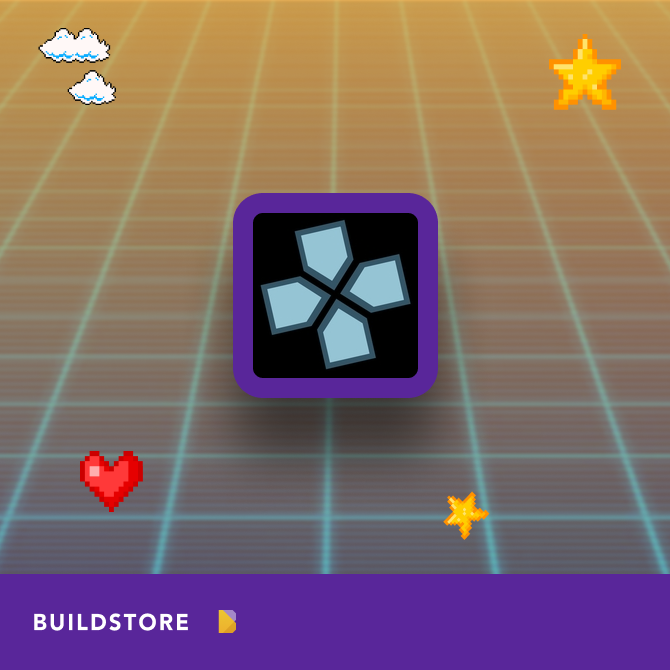 Let's kick things off with the granddaddy of them all, PPSSPP. This emulator has been around for quite some time now, and it has rightfully claimed its spot as the go-to choice for all PSP enthusiasts. With its excellent performance and compatibility, PPSSPP allows you to experience the PSP magic on your iOS device with precision and finesse.
Not only does the emulation quality of PPSSPP impress, but it also offers a plethora of customization options to suit your preferences:
Tweak the graphics settings.
Adjusting the controls.
Game cheats.
Selecting the PSP model (PSP-1000 or PSP-3000)
Auto-loading save state.
Continue where you left off by transferring saves from your real PSP.
Save and load your progress whenever you please.
Overall, the PPSSPP emulator for iOS provides a comfortable and familiar gaming environment, allowing users to relive the PSP gaming experience and enjoy their favorite PSP titles on their iPhones or iPads. With PPSSPP, it's like having your personal PSP in your pocket.
---
It's important to note that using the PPSSPP emulator for iOS to play PSP games can be highly taxing on your device's battery, as emulating PSP games requires significant resources. Therefore, being mindful of battery consumption while enjoying PSP games on your iOS device is recommended.
---
2. HandJoy – A Multi-Emulator for iPhone Including PSP Games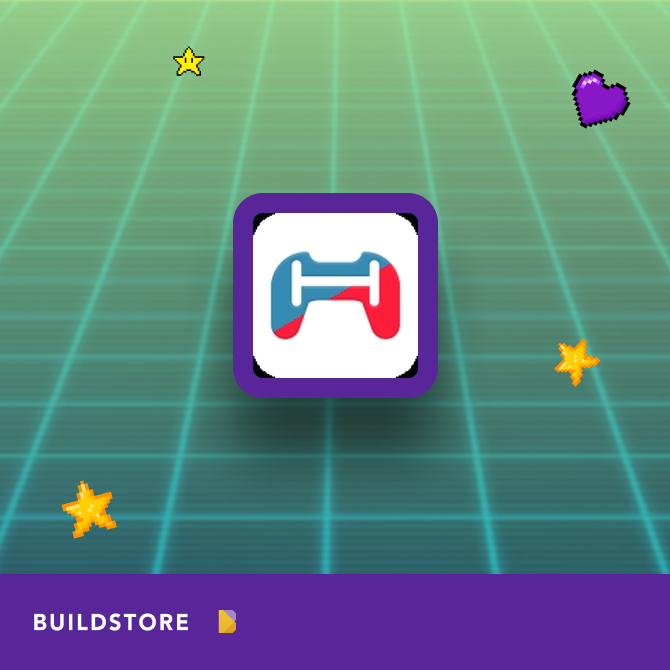 Handjoy is a multi-emulator for iOS that allows users to play PSP games on their iPhones and iPads. It comes with a variety of emulators, including the PPSSPP emulator, which makes it easy to play PSP games on your iOS device. However, HandJoy can also be used to emulate other gaming consoles like Game Boy Advance (GBA), Game Boy Colour (GBC), Nintendo DS (NDS), Super Nintendo SFC, Multiple Arcade Machine Emulator (MAME), iCade, and a lot more.
It's like a treasure trove of nostalgia, packed with games from every genre you can imagine.
With the HandJoy emulator, you have all the fun of playing PSP games but with the convenience and portability of your iPhone. You can take your favorite games with you wherever you go, no matter if it's a quick break at work, a long commute, or simply lounging at home.
3. RetroArch – Your All-in-One Emulator for PSP and More
Retroarch is the emulator that will make your heart skip a beat if you're a true gaming connoisseur. This powerhouse of an emulator is chock-full of features and supports a wide range of gaming consoles, including our beloved PSP.
Retroarch is like having an entire arcade in your pocket, with its extensive library of games and powerful performance. The emulator offers advanced customization options, allowing you to fine-tune your gaming experience to perfection.
Multiplatform emulation:

PlayStation: Vita, PSP, PS2, PS3, and PS4 via custom firmware.
Nintendo: 2DS, 3DS, GameCube, Wii, Wii U
Switch via custom firmware.
Xbox: One S, One X, Series S, and Series X

Advanced GPU shader support with CRT, NTSC video artifacts, and other effects
Dynamic Rate Control to synchronize video and audio while smoothing out timing imperfections
Audio DSP plugins like an equalizer, reverb, and other effects
Advanced savestate features
Libretro database of cores, games, cheats, etc.
4. Happy Chick – Embrace Nostalgia with PSP Games on iPhone
Last but certainly not least, we have Happy Chick, an emulator that truly embodies the spirit of nostalgia. With its vast collection of PSP games and seamless emulation, Happy Chick is a ticket to the magical realm of retro gaming bliss.
What sets Happy Chick apart is its user-friendly interface and simple installation process. You don't need to be a tech wizard to get it up and running on your iPhone. Just a few taps, and you're ready to embark on an epic journey through your cherished PSP classics.
Variety of gaming controllers.
Ability to save and load game progress.
Online gaming.
Regular updates with new games added.
How To Play PSP Games on iOS?
Download the emulator app from BuildStore.
Open the PSP emulator on your iOS device.
Configure the emulator settings to your liking, such as the controller and graphics.
Enjoy playing your favorite PSP games on your iOS device!
Conclusion
There you have it, my fellow retro gamers! The best PSP emulators for iPhone will transport you back to the glory days of gaming. Whether you choose PPSSPP, HandJoy, Retroarch, or Happy Chick, you can rest assured that your journey through PSP games on your iOS device will be filled with joy, excitement, and a lot of "Oh man, I remember this game!"
So, dust off those old PSP memories, fire up your iPhone and get ready to embark on an adventure like no other. The world of portable gaming awaits you, and these emulators are here to help you relive those cherished moments one pixel at a time. Happy gaming!