About Builds.io
Builds.io is the web-site allowing you installation of iOS applications to your device directly from the browser (Mobile Safari). It contains applications thrown off from the official Apple AppStore because of violating Apple content policies.
Buildstore is the oldest continuously operating signing service to exist.
The Godfather of signing services: the very 1st version of builds.io became available to public in September 2013, when a small group of Apple enthusiasts were trying to create easy-to-use service for developers who wanna create iOS-apps (builds) from the existing code. So the only reason other services are available to public is builds.io
Nowadays we have more than 100 000 active accounts and our customers are from all over the planet. Just a fact: there is at least one customer from every existing country!
Content
Here you can grab some old gaming emulators i.e. world famous GBA4iOS emulator, mobile torrent client iTransmission, some insane tweaked apps and much more.
The content policy of Builds.io is very loyal for indie developers and applied only one restriction: each application installable from Builds.io MUST NOT harm the device or device owner. So it's IMPOSSIBLE to install from Builds.io app containing viruses and malware or software engaged in espionage.
How to
To install apps you should register first using this link: Sign up now. After registration process being complete, you should open activation link on the device you want install apps. It could be easily achieved using native Mail application on iOS device. After that you should accept mobile provision installing. Now, make payment for your device and proceed to Builds.io main page or to "Apps" link from within your user profile page. Tap "Install" button near the icon of interested application and you'll get the app to your device registered.
Have fun! Don't jailbreak!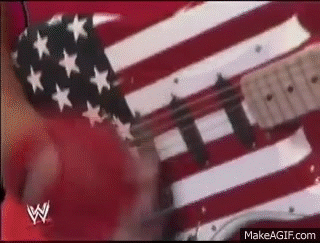 1 of 3